Middle School
Our Child most of all learned to work independently; she came out of St Paul's intrinsically motivated. While she attended St Paul's only from Class Six, the influence on developing a feeling of independence, the strengthening of self -confidence, attaining a positive outlook on life, as well as a whole set of social skills I widely credit to the St Paul's Steiner school experience.
Diana , parent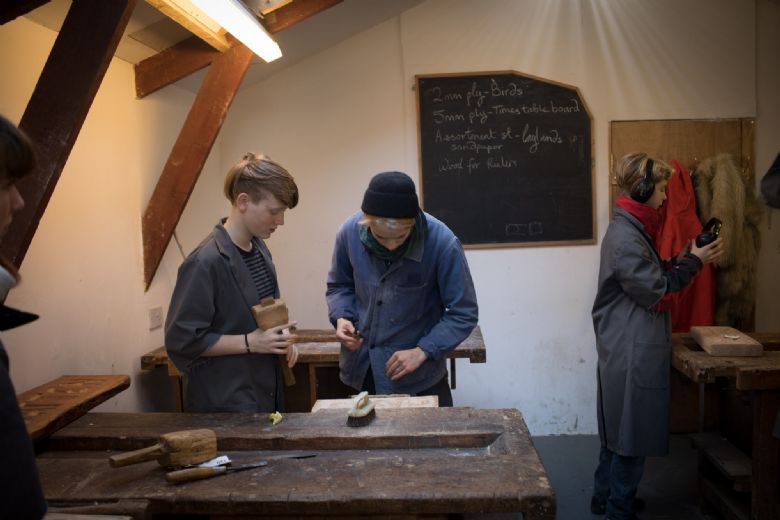 The Middle School curriculum challenges students' emerging ability to think critically, take responsibility for themselves, and forge their own identity. This is now the time for greater academic rigour.
As students become teenagers, a growing appetite for knowledge combines with a new capacity for self-reflection. In the Middle School, the class teacher looks to encourage the individuality of the children and at the same time foster social responsibility within the class.
To help build this sense of social cohesion, the students form a choir and meet for weekly assemblies, where speakers regularly come in to the school to talk about a wide range of topics, such as world religions, careers, drugs and alcohol. The pupils also use this forum to sharpen their debating skills and share stories about inspiring people. Each year they chose a charity to support through fundraising activities.
The Middle School students also take part in the wider school assemblies, festivals and community events. They share their work with the rest of the school twice a year at Middle School Evenings.
To encourage pupils to develop their own voice, each class sends reps to a student-run School Council, where issues facing the school and pupils are discussed and ideas are brought to the teachers' meetings, to the other students and to the wider school community.
The Middle School regularly go on outings together. Recent examples of the places they have visited include the Old Bailey, the Royal Opera House, the Globe theatre and a trip to experience re-enactments of Tudor Life at Kentwell Hall in Suffolk.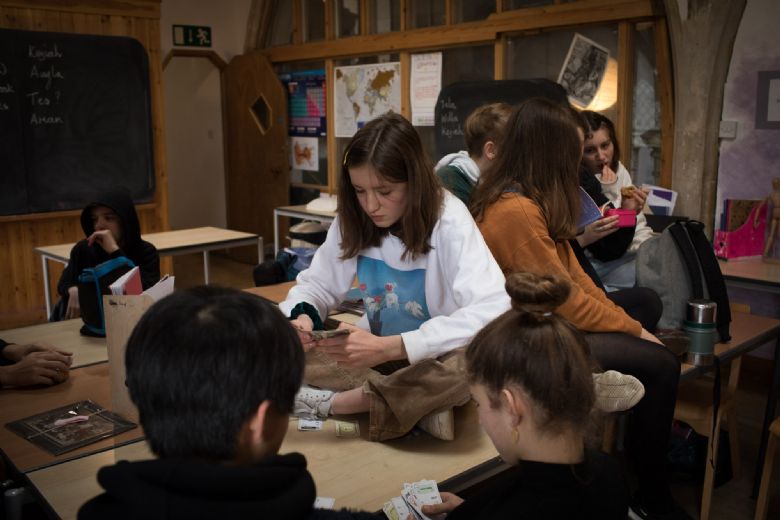 The continued emphasis on drama and presentations is outstanding for the confidence of the children; to be able to hold a room of 100 people at 14 is a rare skill indeed.
Daniel, former parent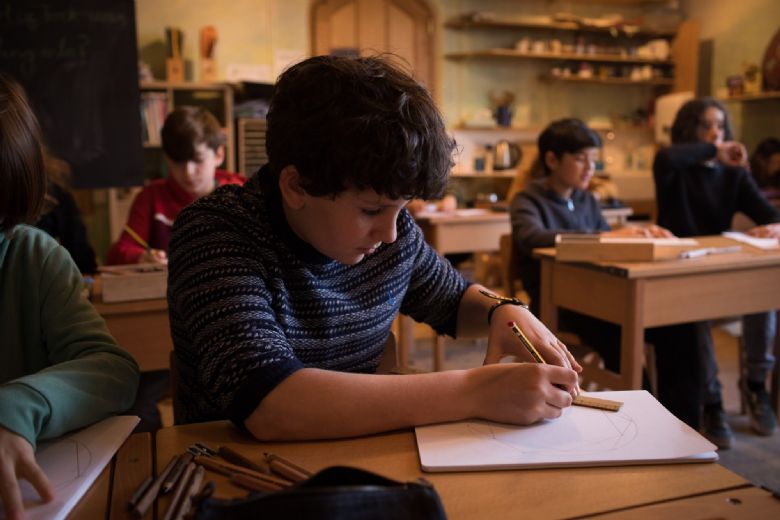 Destination Schools
After leaving St Paul's, our students have different pathways and destination schools such as: The Brit School, Acland Burghley, St Christopher's, Mulberry UTC, Brockwood Park School, Highbury Hill, Greenwich Steiner School, Haggerston, Francis Holland,Stoke Newington Secondary, Camden School for Girls, Northbridge House, St Mary Magdelene's Academy, Parliament Hill, Elstree Screen Arts Academy.