Spaces available for for 3 -14 year olds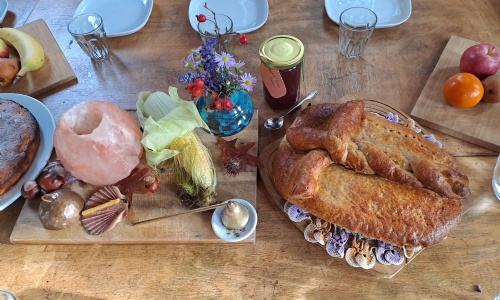 We have limited spaces available starting now. Book yourself on a tour to be able to register your child to start now, in September 2023, or in the future.
Our next Tours will be
Kindergarten
Tuesday 22nd November 2pm.
Friday 13th January 2 pm.
Classes
Tuesday 8th November 9.30 am.
Tuesday 22nd November 9.30 am.
Virtual Tour
Wednesday 3oth November 4.30 pm.
Please book a place by emailing admissions@stpaulssteinerschool.org
or calling 0207 226 4454.
Our next all School Open Day will be Saturday 13th May 2023.
Join us and work in our lovely School!
We currently have vacancies for a Class teacher, a Receptionist, Parent and Child Assistant and Trustees. You are welcome to apply at
https://www.stpaulssteinerschool.org/contact-us/vacancies
We believe that everyone is unique, and we welcome your application whatever your background or situation. Under-represented groups such as women, ethnic minorities, people with disabilities & members of the LGBTQ+ community are strongly encouraged to apply.